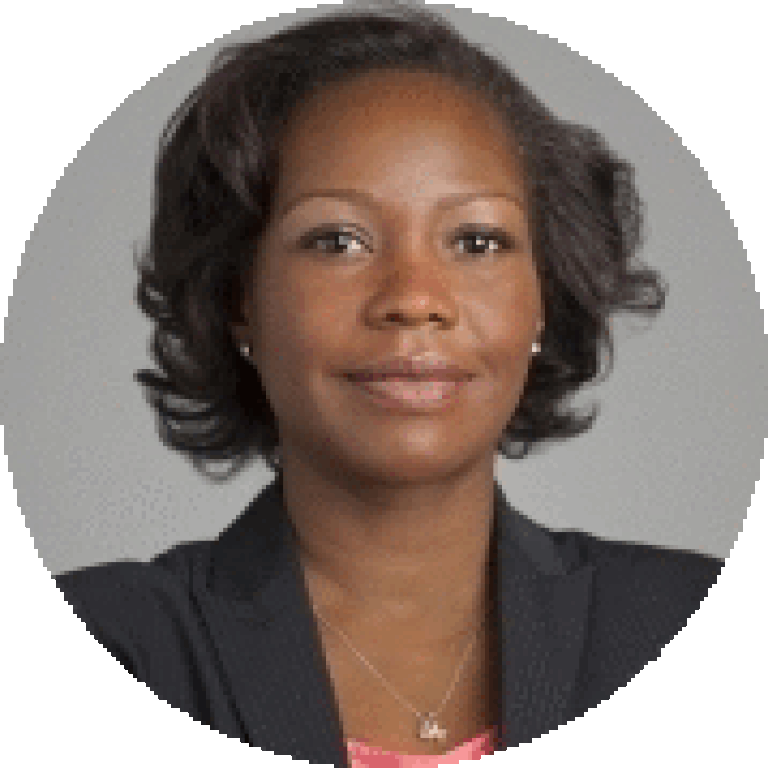 I wish my school had been a community school.
In 2002, I was appointed principal of P.S. 230 in the South Bronx. It was failing because of many of the ills that plague other struggling schools: leadership turnover, demoralized teachers, the debilitating consequences of extreme poverty.
With a great deal of focus and relentless effort, we began to turn things around. But I had to seek out individual partners to provide engaging after-school programs and mentors for our students. I had to organize a group of parents to lead and involve other parents. I did not have any kind of truly comprehensive support for students.
Ultimately, our test scores climbed from single digits to well past citywide averages. And with our collective efforts, we were freed from the State Education Department's "failing school" list.
I left the school, and in the years following my departure, P.S. 230's test scores rose and fell. But left without the long-term, systemic support those kids and their community needed, those academic gains were essentially impossible to sustain. The school was eventually shuttered.
I later joined The Children's Aid Society, where I now oversee 18 community school partnerships, because I saw how powerful collaboration could be between schools and youth development organizations. I supervise dedicated staff who partner with school staff, parents and caregivers, and a slew of other community-based partners in these New York City public schools, four of which are "Renewal" schools and one a public charter school.
Too often, the loudest voices in the public discourse suggest a false distinction between teaching and the barriers to learning our students face. It's clear to me that for schools serving children from low-income neighborhoods to succeed — and sustain that academic success — we need to address both.
As partners, we do work that helps children fully access the benefits of high-quality teaching. Like other Renewal School partner organizations, we provide academic support and critical programs that strengthen well-being: medical, dental, and mental health services; family stabilization; and parent engagement activities.
I see this clearly at I.S. 219 in the Bronx, one of the Renewal schools that Children's Aid began partnering with less than two years ago.
While the school still has much improving to do, things are improving dramatically. A school that struggled with chronic absenteeism now has five hard-working Success Mentors, each staying in close contact with 10 to 12 students to ensure they get to school every day and are in the classes throughout the day. These mentors have built relationships with some of the hardest to reach students and their families, re-engaging their sense of hope and possibility for their own futures. Those are chances my students at P.S. 230 didn't have.
On top of that, we set up a new family resource center. I.S. 219's parents and caregivers attend workshops on healthy living and on positive communication, among other topics. Most importantly, though, they are in the building, participating in the education and lives of their children. Their kids see that.
These changes are showing real results. Last year an alarming 75 percent of the school's students scored in the lowest proficiency band of our state's English tests; only 1 percent scored at proficient and above. In 2016, 55 percent (or 20 percent fewer) students scored in that lowest band, while 10 percent scored at proficient and above.
That is real, demonstrable progress. We're not satisfied, but we are hopeful that we're building a foundation for sustainable academic success.
Make no mistake, improving one school — never mind 130 schools — is an intensive process that requires time, focus and tough decisions. There are no quick fixes. Both excellent academics and student support services are necessary in this battle. We couldn't do our part without full support from parents, teachers and the principal.
Schools implementing the community school strategy also need something else: our sustained commitment. We must continue to support this strategy with urgency, while not being restricted by political deadlines that have no relationship to the time span that true reform demands.
These schools, working to solve these difficult problems, need to be released from the politics of shaming and finger pointing to remain focused on the important work in front of them. Our kids deserve no less, and the future of our city depends on it.
About our First Person series:
First Person is where Chalkbeat features personal essays by educators, students, parents, and others trying to improve public education. Read our submission guidelines here.